Resources
Newsletter 3 – Chapter 1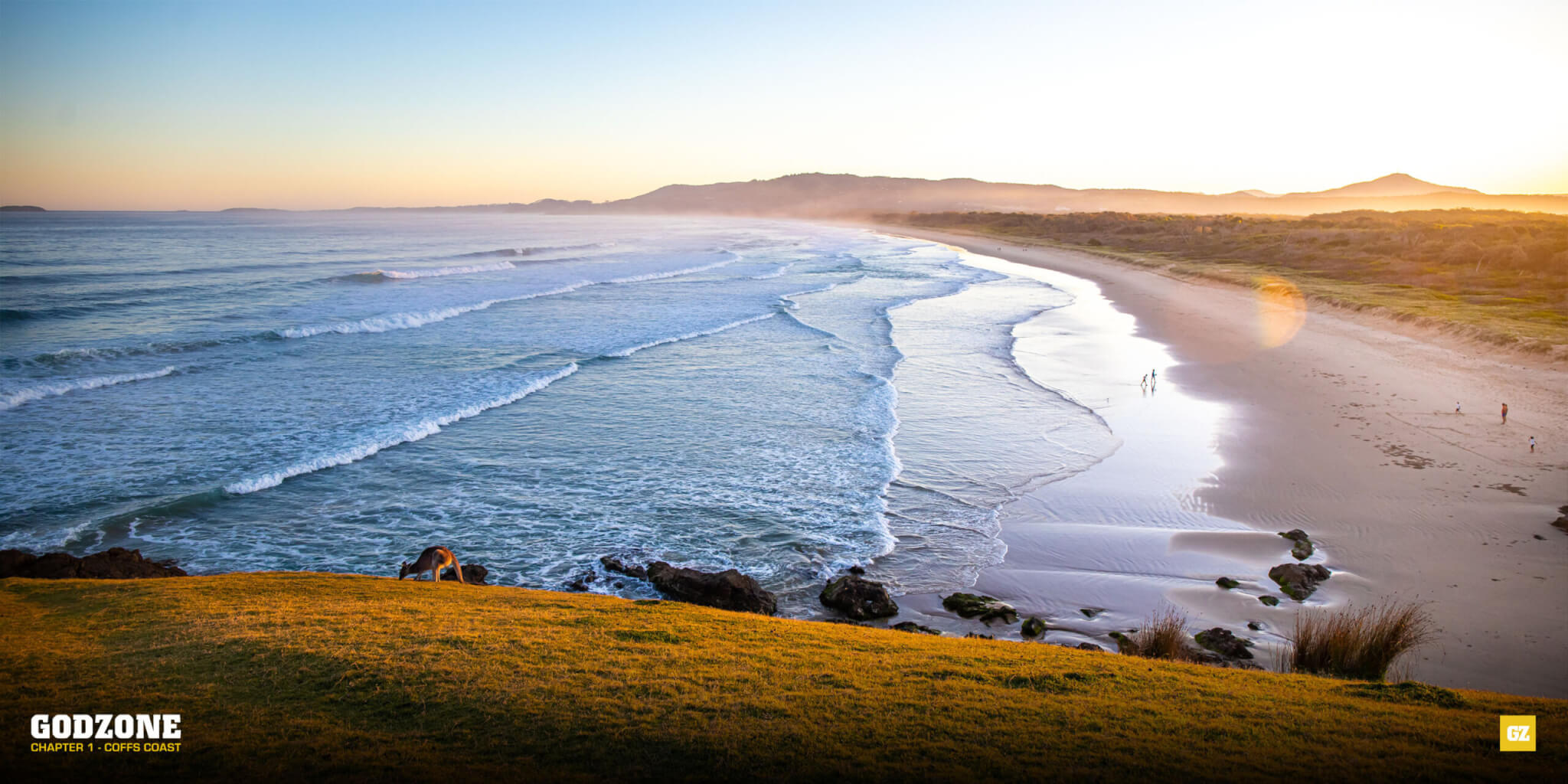 A massive thanks to all of you for supporting Chapter 1 of GODZONE Australia which, is hosted by Coffs Coast and the wider district. This Newsletter provides you with specific information about the event and will help you prepare. If you or your team mates, friends, family or supporters wish to keep up to date with developments then please remember to visit or like our Facebook and Instagram pages. If this Newsletter raises any questions or, if you are uncertain about any aspect of the event, please get in touch with us via the Contact Us page. We look forward to seeing you later in 2023 for the very first GODZONE outside of New Zealand.
Schedule
Wednesday, 13th September 2023
12:00pm – Registration, team photo & gear check location : Sawtell Golf Club
Please arrive as close to 12 as you can. The processes will take up to 1hr. The following items are required at Mandatory Gear check
Waterproof jacket
First aid kit
Life jacket
Throw bag x2
WW helmet
Tent
2:00pm – Course briefing
3:00pm – Map hand out
5:00pm to 7:00pm – Bike drop (the bike drop off location is approx. 30 min drive from the briefing venue)
The race organisation will assist international teams that do not have access to a car.
Specific start location will be released with the logistics planner.
Note: Some gear tubs will be dropped off by 7.00pm Wed night, others can be dropped the morning of the race.
Thursday, 14th September 2023
Race Start – In the AM not crazy early but probably before the coffee shops open.
WHO'S THE COMPETITION?
Its safe to say getting to the start line can be one of the most challenging parts to an adventure race. But we have a pretty good Start line here. We will be in contact with each of the team captains shortly to finalise some of your team details.
| Race | Race Number | Team Name | Country | Team Captain |
| --- | --- | --- | --- | --- |
| GZ PURE | 1 | Thought Sports | Australia | Tim Boote |
| GZ PURE | 2 | Jentayu Kamikaze | Malaysia | Muhammad Musaddiq bin Samsudin |
| GZ PURE | 3 | Gureus | Australia | |
| GZ PURE | 4 | Tiger Lillies | Australia | |
| GZ PURE | 5 | Type2Fun | Australia | |
| GZ PURE | 6 | Tina Moore Racing | New Zealand | |
| GZ PURE | 7 | MMI Adventure Racing Squad | Australia | |
| GZ PURE | 8 | Her Trails | Australia | |
| GZ PURE | 9 | FFS….Everyday | New Zealand | |
| GZ PURE | 10 | Team Gearshop | New Zealand | |
| GZ PURE | 11 | Broken Compass | Australia | |
| GZ PURSUIT | 12 | Mawson Tigers | Australia | |
| GZ PURSUIT | 13 | That's A Paddlin' | Australia | |
| GZ PURSUIT | 14 | Tiger Ninjas | Australia | |

LOGISTICS PLANNER
The Logistics planner will be released on Wednesday 6th of September. This will cover information such as the stage type i.e Trek, Kayak etc, expected fast and slow time for each stage, and what boxes you will see at each TA. This is to assist you with the packing, but we are careful not to give too much away.
ROPES SECTION
That's right we have added a roping section within one of the trek legs to GODZONE Australia. More specifically you will be abseiling – No need for your team to provide any gear, we have got you covered. An outdoor guide and their team will be looking after the safety aspect of this so all you need to do is hang on and enjoy the view (or close your eyes depending on how comfortable you are with heights).
PADDLING
As you are already aware there is a portion of the course where you will be paddling your packraft down an inland moving water river. There will also be some river paddling and just thought we would give you a heads up we are in the final stages of getting approval to have you complete an ocean paddle. This has taken a long time to get for some reason. This paddle will be subject to the weather conditions, obviously, and we think will be an awesome addition to the race. What does it mean for you and your team's preparation? Not a lot. You will be paddling CTR sit on tops so they are very easy to manage and they will be available to try prior to the race if you wish.
MANDATORY GEAR
There has been no change to the mandatory gear list other than some keen eyes have picked up there is a NZ PLB listed on part of our web site. You don't have to get one of these. We are providing Satellite tracking and SOS function in the form of a Garmin Messenger (no more yellow brick for those who have had to lug that bad boy around in other races).
A reminder also that Bike box, Gear tub and Paddle bag information was way back in Newsletter 1, so go back and have a read to remind yourself. You can see the updated Mandatory Gear List here: https://godzoneaustralia.com/resources/mandatory-gear-list/
It's so close, what do I do now?
Yep, we are less than one month to the start gun being fired at Coffs Harbour. Now is not the time to try and cram in super long missions and epic training sessions. Tick along and make sure you are fit and healthy for the race. Take the time to go over the previous newsletters and chat to your team about gear and logistics to make sure that all the details squared away. Getting on top of the admin and packing can be the less fun aspect of preparing for an expedition race but in many ways, it can have a large impact on the success to your race.
One Water Race
Race director Rob Preston is currently racing the One Water Race in Sweden. Check out the live coverage at www.onewaterrace.com.
The race starts 7am local time (15:00 AEST) on Tuesday 22nd August and finishes about 65hrs later. Unfortunately, Rob won't be able to able to answer email or calls during the race (he's good but not that good). Don't stress though as the team is checking the inbox so if you have any questions shoot us an email at info@godzoneausralia.com