Volunteer
Volunteer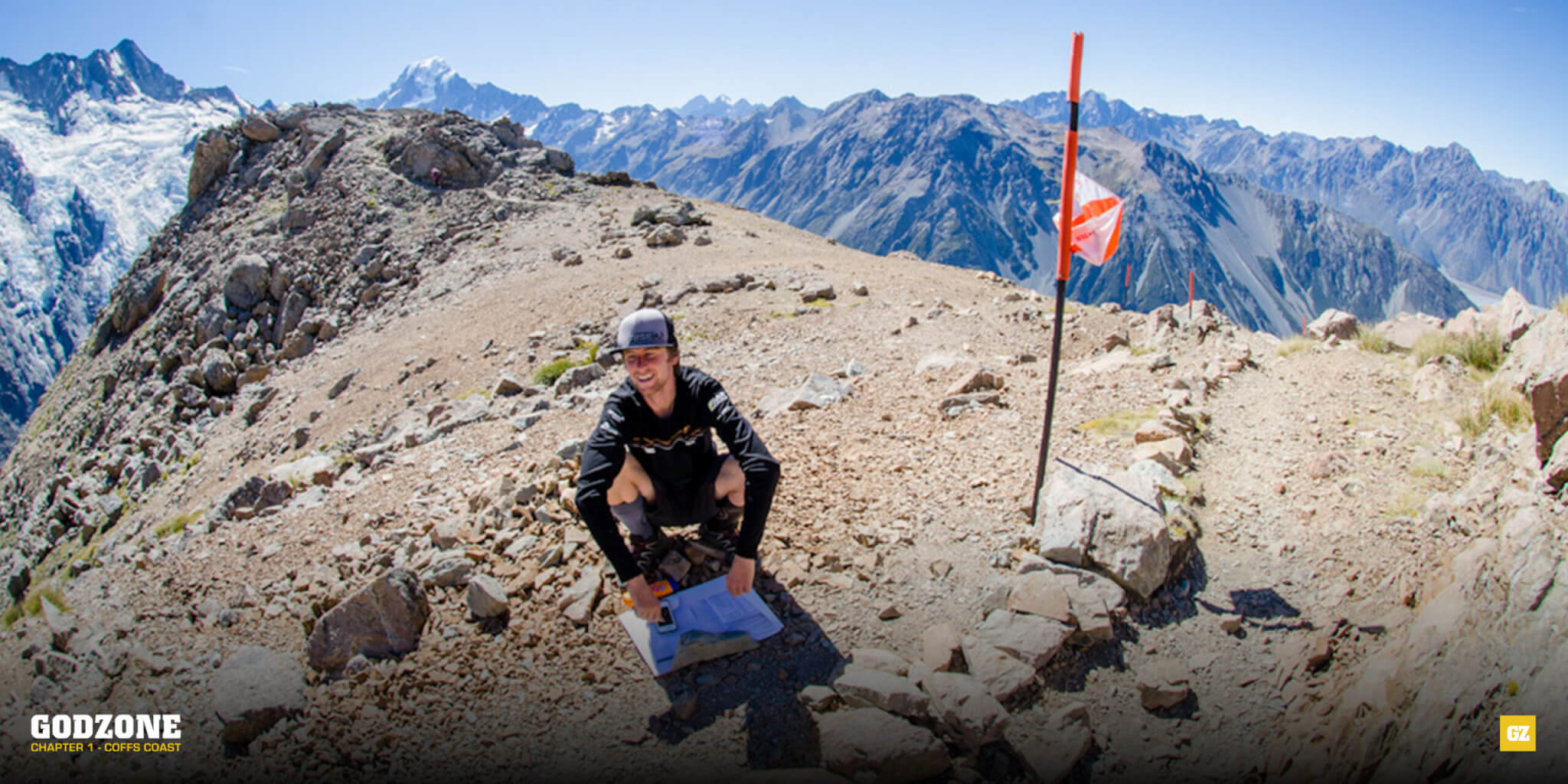 Volunteers are the unsung heroes of GODZONE. The people who come to the event every year, give up to a week of their lives and make it a very special experience for all our competitors.
First things first. Thank you, thank you, thank you! On behalf of the management team and in particular, the competitors, we literally couldn't do it without you and for that we are extremely grateful. Truth be known, if we did try and do it without you GODZONE wouldn't be anywhere near as good as it is – you bring the fun, the happy demeanour and life to the event and we all thrive off that vibe. We are in no doubt that GODZONE has the best volunteers in the adventure racing world and they have played their part in making the race what it is today. So thanks once again – we hope to see you at Chapter 1 for more fun and adventure.
Volunteers are an integral part of adventure racing and, in many ways, are the unsung heroes of the sport. We are looking for dedicated people who who are willing to pitch in their time to be part of the organising team during the race. To be honest, we can't guarantee that you will get a lot of sleep, have easy tasks to do, or get lots of free time. However, we do think you will enjoy being part of a large international event, and take away some great memories as well as some long lasting friendships.
Volunteers often return year after year which is testament to the fact that it can be a highly rewarding experience. You won't be surprised to learn that some volunteers in year 1 become event participants in year 2, their appetites for adventure suitably wetted. Most volunteers will be required for the full duration of GODZONE. You will need to be at the Race HQ for a day of training prior to the event starting, though this condition may be waived for local volunteers who have concluded training previously. If you can spare the time and can convey a cheerful demeanour, even when you're tired, then please fill out the online application of interest form to the right. All volunteers will need to sign the Agreement Document – Volunteers form before the event starts.
All volunteer related questions, no matter how small, should be directed to:
Contact: Rob Preston – Race Director
Email: info@godzoneaustralia.com
To sign up and volunteer for GODZONE Chapter 1 – 'Coffs Coast', please fill in the form on the Sign Up page.

Volunteer Race Officials
The following general volunteers are needed. For more detailed information about specific roles please contact us or visit the Volunteer Sign Up page:
Pre and Post Event Production
Help our management team with various admin & event equipment roles. Tasks will vary and an ability work in a team and multitask is required.
Volunteer Assistants
Assisting with the management and coordination of volunteers before and during the event.
Transition Area Officials
Require volunteers to man various Transition Areas on the course. Includes checking teams in and out and recording timing information. May require your own camping equipment depending on location.
Remote Checkpoint Officials
Require volunteers capable of walking into remote areas to be CP officials. Must be reasonably fit and capable of carrying a backpack and being self sufficient for a number of days in a remote location.
Logistics Officials
Require volunteers to assist with event logistics. Could involve driving vehicles and trailers, moving some team equipment and event stores. Logistics officials get to see a lot of the course and are one of the most appreciated volunteers at the event.
Water Safety Team
To get involved in water safety you need to be either a whitewater paddler, rafter, canoeist, sea kayaker, and be comfortable with grade 3 rapids. Own all your equipment to work on cold glaciated rivers through to nice warm rivers. Being able to read rapids and anticipate and negotiate hazards in order to help competitors of different levels is the greatest skill. You musts be keen, physically fit, patient, focused and be a team player.
Medical Team
Require medically qualified volunteers to assist the Event Safety Officers. Duties include monitoring team's as they pass through various Transition Areas, assisting with first aid and emergencies.
Event Runners
Require volunteers to assist Management Team with varying tasks associated with event operations. This role will involve driving to facilitate tasks.
Media Team Assistants
Require volunteers to assist the media teams obtain the best coverage of the event. Tasks include assisting with media equipment, writing, driving tasks, interviews, photography and filming.
Live Website Assistant
Require a volunteer to assist in the running of the race live website. Knowledge of WordPress and Photoshop a must. Experience working with photographs preferred. Tasks also include keeping team locations up to date, timing and leaderboard.
Finish Line Assistants
Require volunteers to assist in the general running of the Finish Line. Tasks will vary and involve collecting of Team's trackers and passports and coordination of food & beverages for teams as they cross the line.